Video game design and architectural design have more overlaps than you might think.The modern design process for architecture typically relies on 3D modeling and photorealistic renderings to convey design concepts. In fact, some of the software that architects and designers use is actually the same software that videogame developers use — like Unreal Engine, V-Ray, or 3Ds Max to name a few.
As a more practical example of connecting architecture and videogames, there have been a handful of articles over the years talking about how Assassin's Creed Unity could be used as a tool for reconstructing the Notre Dame Cathedral. The series showcases some of the best architecture in video games that you could imagine. Although, there are some major caveats that would prevent this from being possible, there was speculation that the highly-detailed 3D models of Notre Dame that were used in the game could actually serve as an accurate reference for reconstructing the real thing.
Whether or not this comes to fruition, it's still a testament to the overlap that architecture and video games share.
Recently, I started exploring the world of AI generated art. I wrote a post on how to use a bot called MidJourney, and I've become really curious on how this technology can help expand our creativity in architectural design.
One of the ways that AI generated art can help is by helping us to create more realistic and lifelike designs. For example, in MidJourney, we can create a model of a building or a room and then use the bot to generate the textures and lighting for the model. This can help us to create more realistic and lifelike designs that can be used in a videogame or an architectural design project. Although this technology is still in its early stages, it's a great way to expand our creativity and help us to create more realistic and lifelike designs.
As a creative challenge, I used AI to render out some "what if" scenarios that blends these two worlds.
What if architects designed video games? What would they look like?
For this study, I'm selecting the top 10 video games that IGN listed on their Top 100 Video Games of All Time post. For the list of famous architects, I have selected 10 based on the 20 Greatest Architects / Best Architects in the World post, on re-thinkingthefuture.com.
What video games have the best architecture?
Disclaimer: The images in this post have been created by MidJourney AI, and are fictional. The architects, artists and designers mentioned are in no way connected to these works, and this study is simply for entertainment purposes.
1.) Legend of Zelda, Breath of the Wild:
If designed by:
2.) Super Mario World
If designed by:
3.) Portal 2
If designed by:
4.) Legend of Zelda: A Link to the Past
If designed by:
5.) Super Metroid
If designed by:
6.) Mass Effect 2
If designed by:
7.) Super Mario 64
If designed by:
8.) Red Dead Redemption 2
If designed by:
9.) Half-Life 2
If designed by:
10.) Disco Elysium
If designed by:
Get Set Up Using Ai Art Generators
If you want to make your own AI art, be sure to check out my review of the best AI art generators for architects and designers. It's a ton of fun running through ideas and letting your imagination run wild.
I'd love to see some more architecture and video game concepts, and any other weird architectural cross-pollination you come up with, so feel free to share your creations and thoughts in the comment section below!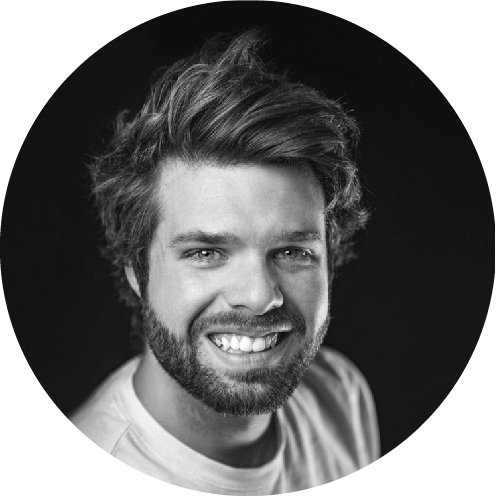 Jon Henning
Hi, I'm Jon. I have over 10 years of combined experience in various design fields revolving around architecture, engineering, and technology research. I'm passionate about teaching and writing about cutting edge technology for designers.