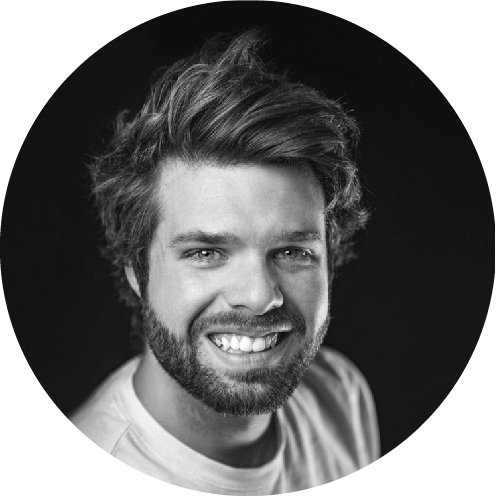 Jon Henning
Hi, I'm Jon. I write about emerging technology in architecture, engineering and design, and I want to help you push boundaries with the latest tech trends in the AEC industry.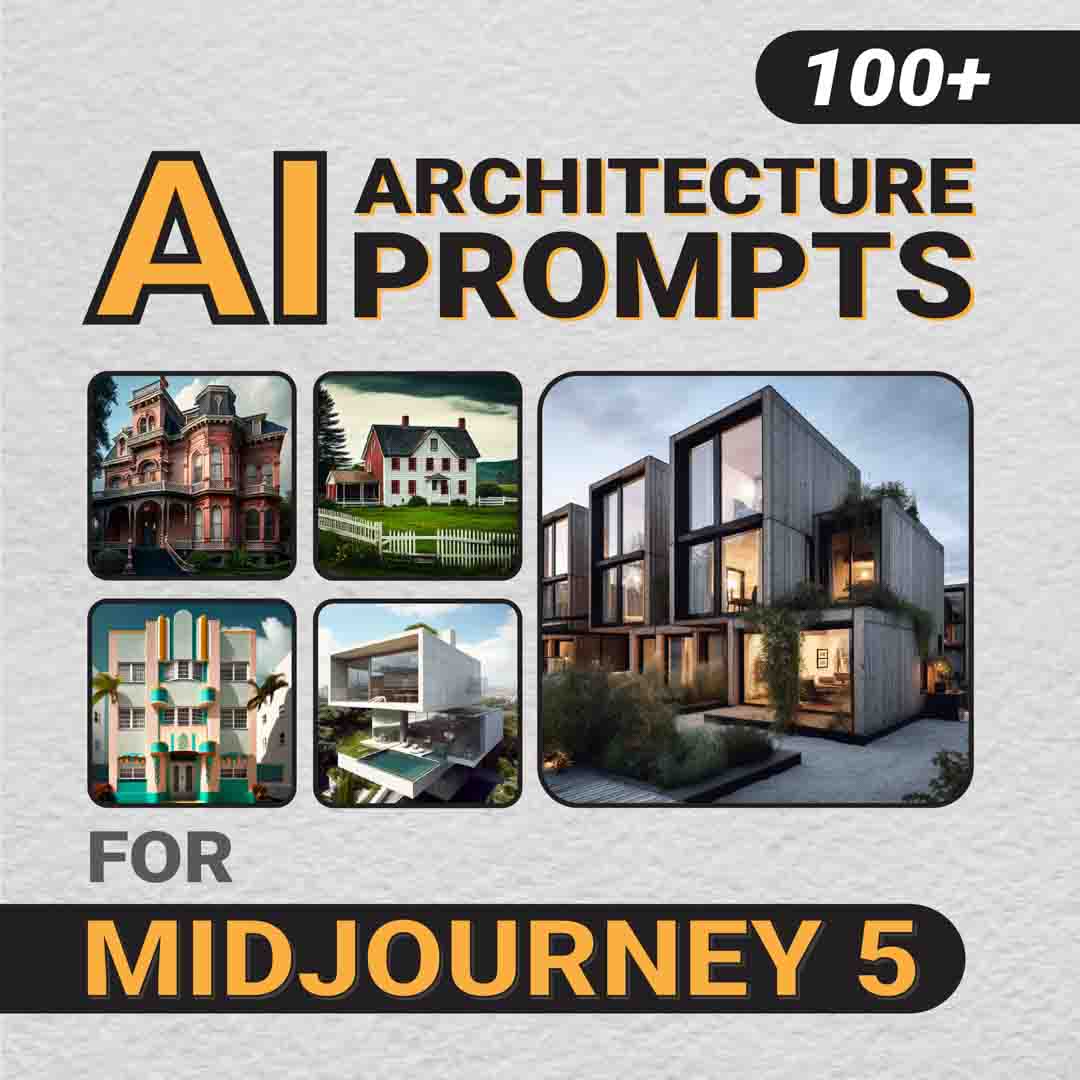 Download the Free Guide: 100+ Realistic AI Architecture Prompts
Want to step up your AI Architecture Visualizations? Grab a copy of my FREE eGuide, which contains over 100 examples of AI Architecture prompts to use with MidJourney 5.