It's that time of year again, and architecture schools are opening their doors for hundreds of thousands of creative-minded students across the US. Perhaps you've already enrolled and have been accepted into a program — and if so, congratulations!
You're about to embark on the adventure of a lifetime, and architecture school will teach you more things than you might realize right now.
3 Things to Consider Before Starting Architecture School in the US
I contemplated going to architecture school for a few years after I graduated from high school, and there are so many factors to consider when choosing which pathway will work best for you.
Here are 3 things to consider before starting architecture school in the US.
1. How Many Years Will You be in Architecture School?
If you're reading this, you've probably already heard about how daunting and time consuming architecture school is. Perhaps you've even heard stories of studio nightmares, working all hours of the night to meet deadlines, and having to pay for your own materials to building architecture models.
Depending on your situation, these are certainly things that you may experience if you decide to go to architecture school. But how many years does it take to graduate?
Well, if you're planning to become a licensed architect, you're going to need to earn an accredited degree — either a Bachelor of Architecture (B.Arch), or a Master of Architecture (M.Arch).
💡 There are a few different pathways that you can take to earn either of those degrees. Generally speaking, it will take a minimum of 5 years to graduate architecture school with a professional degree — or 4 years for a pre-professional degree.
2. Are You Planning to Become a Licensed Architect?
Becoming a licensed architect is beneficial in a variety of ways. You earn the title of calling yourself an Architect, you can practice independently, and you expand your skillset to help you advance in your career more quickly. If you are planning to become licensed, it's a good idea to understand how the pathway to architecture licensure works.
In the US, you must earn a degree that is accredited by the NAAB (the National Architecture Accrediting Board). Currently, there are two degrees in architecture education that are NAAB accredited. Those degrees are a Bachelor of Architecture (B.Arch), or a Master of Architecture (M.Arch).
Bachelor of Architecture (B.Arch)
A Bachelor of Architecture (B.Arch) is a 5-year professional undergraduate degree, typically requiring approximately 160 semester credit hours. Unlike a 4-year, pre-professional Bachelor of Science in Architecture (B.S Arch), a B.Arch degree is accredited by the NAAB, making it a "professional" degree.
Master of Architecture (M.Arch)
A Master of Architecture (M.Arch) is a professional gradate degree. Students who have completed either a Bachelor of Science (B.S) or Bachelor of Arts (B.A) in any field, are eligible to enroll in an M.Arch program. However, there are two pathways for M.Arch degrees that
Master of Architecture Degree Pathways
There are two types of M.Arch degrees, based on the pathway that you are choosing. If you have a related pre-professional degree — such as a Bachelor of Science in Architecture (B.S Arch) — you may be eligible to enroll in a "M.Arch I" pathway, which is typically a 2-year graduate program.
For any undergraduate degrees that are unrelated to architecture, you will likely need to enroll in a "M.Arch II" pathway — which is typically 3-year graduate program.
Accelerated M.Arch Pathways
Many schools in the US offer "accelerated pathways" to earn an accredited architecture degree. In some cases, students can enroll in either a "4+2" program (4 years undergraduate, 2 years graduate), or even a 5-year Master of Architecture pathway.
For example, Kansas State University currently offers at 5-year Master of Architecture program.
💡 In order to be eligible to start testing for licensure, you will need to have earned an accredited professional degree — either a Bachelor of Architecture, or Master of Architecture.
3. Start Logging AXP Hours As Soon As Possible
Depending on the state that you're planning to get licensed in, you're going to need to log a minimum of 3,740 required hours, according to the National Council of Architectural Registration Boards.
Don't wait until you graduate from architecture school to start learning about the NCARB AXP pathway requirements. In fact, you can start logging hours while you're in school if you're part of one of the aforementioned accredited degree programs.
In my personal experience, I worked for a few years at an engineering firm before starting my Bachelor of Architecture program. I had acquired thousands of hours that were eligible to log — so before I even started my first day of architecture school, I had 1870 hours logged.
💡 It can take up to 3 years (or longer) to acquire all of the required 3740 hours — and this process often takes longer than actually taking all 6 architectural exams. It's a good idea to get familiarized with NCARB requirements as soon as possible. Plan ahead, and consider logging eligible hours that you've worked while in school if you're enrolled in an accredited architecture degree pathway.
Final Thoughts
The pathway to becoming a licensed architecture is truthfully a long one — but certainly worthwhile. If you're considering studying architecture, or if you're already enrolled in an architecture program in the US, you may find these other resources helpful.
If you ever have any questions about architecture school that you haven't been able to find online, please feel free to reach out to me anytime!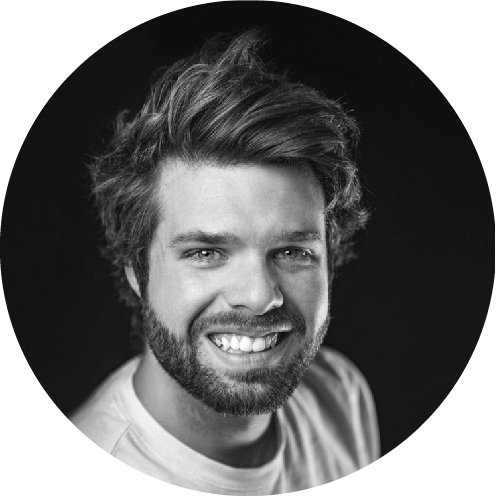 Jon Henning
Hi, I'm Jon. I write about emerging technology in architecture, engineering and design, and I want to help you push boundaries with the latest tech trends in the AEC industry.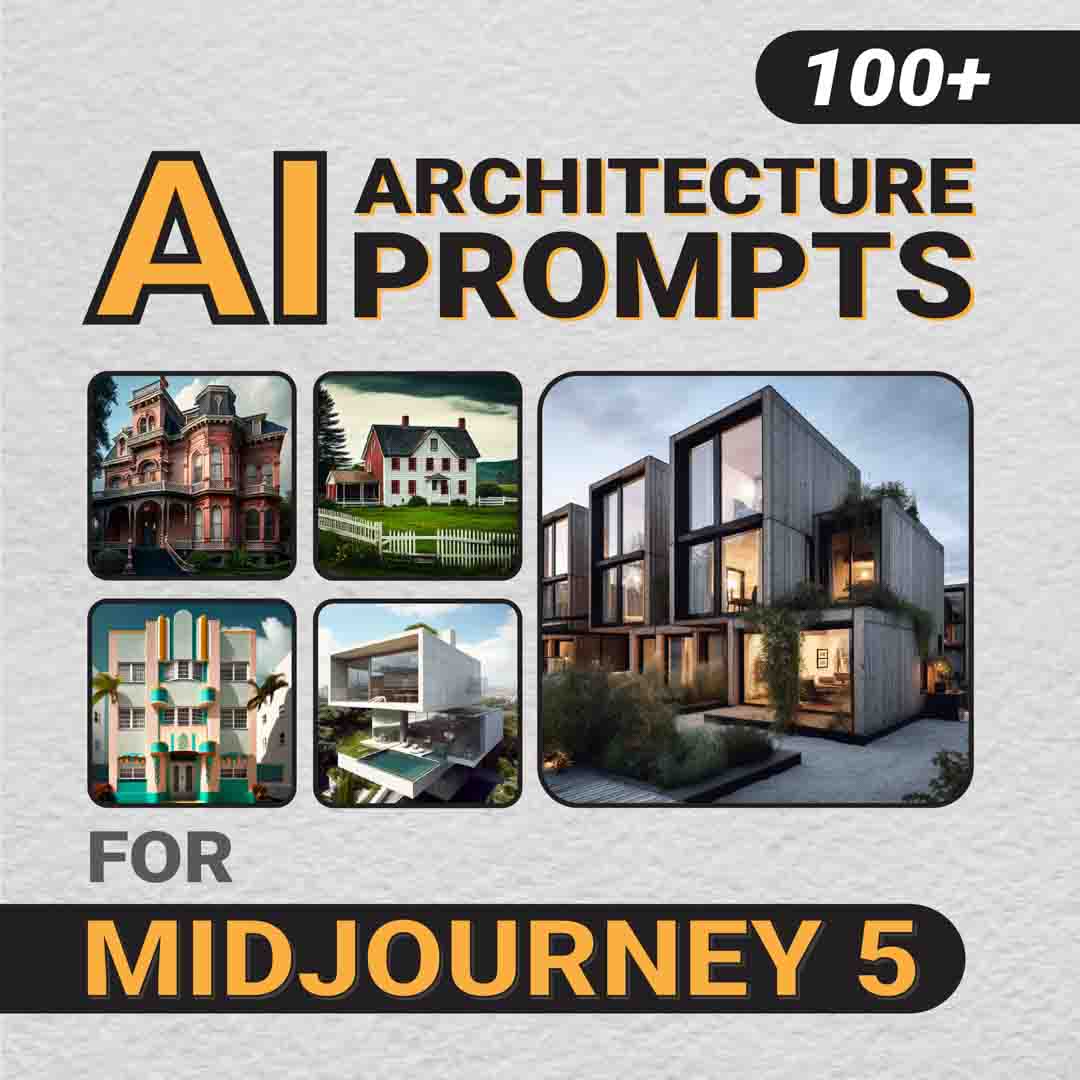 Download the Free Guide: 100+ Realistic AI Architecture Prompts
Want to step up your AI Architecture Visualizations? Grab a copy of my FREE eGuide, which contains over 100 examples of AI Architecture prompts to use with MidJourney 5.